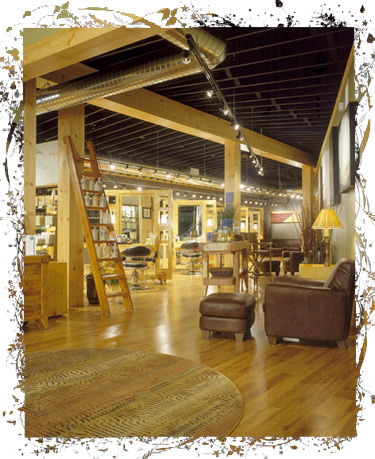 Our diverse, world-class team of stylists offer the opportunity for you to not only receive an incredible look, but to make a connection with someone who "gets" you and your desires. Enjoy the ambiance and stress-relieving scalp treatment or luxurious hand massage included with all salon services. Don't leave without a complimentary finishing touch of makeup!
Fremont, our boutique studio location is home to an inspired team of senior stylists who coach and train our Crux Academy students. It's neighborhood vibe is welcoming and casual. We are excited both Aveda and Bumble and Bumble products at this location!
Ballard is our signature location that boasts 24 stations and a whole range of stylist talents. From the one hundred dollar a haircut seasoned pro's to our fresh talent team- new to the floor for incredible prices. Ballard offers our Offerings eco-boutique and our large 4000 square foot full-service spa.