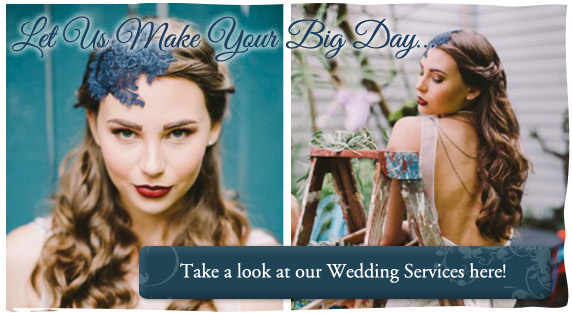 Let Us Make Your Big Day…
Habitude loves hosting Brides and their Maids and Moms. Whether on the big day for hair and make-up or a couple of days before for relaxation, waxing and manicure pedicure packages. Rest easy, Habitude has your memorable day covered. We also host dozens of delighted group events every year. Reunions, Anniversaries, Graduations and Birthdays, make Habitude your place for a day to remember.
Check out our Wedding Services menu here:  http://habitude.com/groups/
Thanks to our own Kermit Allen for his beautiful work in these photos!